Welcome to the 
Eastham Dog Owners' Association
EDOA serves the dog owning community. Services include emergency sheltering, Find Fido (Lost Dog Network), Cleanup of public areas, identification of services and facilities of interest to dog owners.
Become A Volunteer
If you have ever considered getting more involved with EDOA or dog issues, this is the link for you.
Become A Member
Learn more about membership benefits and what we do.
UPCOMING EVENTS
Sorry, there is no event under your selected page.
Elvis
Dianne Cullen
Lulu gets her new dog license
Karie Miller
Willow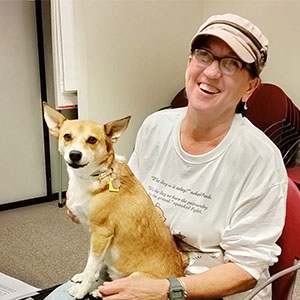 Maizy
Susie Williams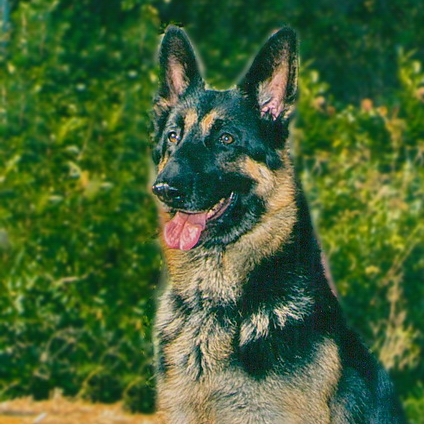 Miner
Joanne Baldauf